Join us at the 2023 LIV Intensive, which brings together legal professionals in property, family, and succession law to educate, engage and empower lawyers.
Along with gaining CPD points in all mandatory compliance areas, you can:
hear expert speakers from your area of law
come together for plenary presentations to collaborate and share ideas
informally connect with peers and industry leaders as the day ends.
All registration options include an exhibition lunch.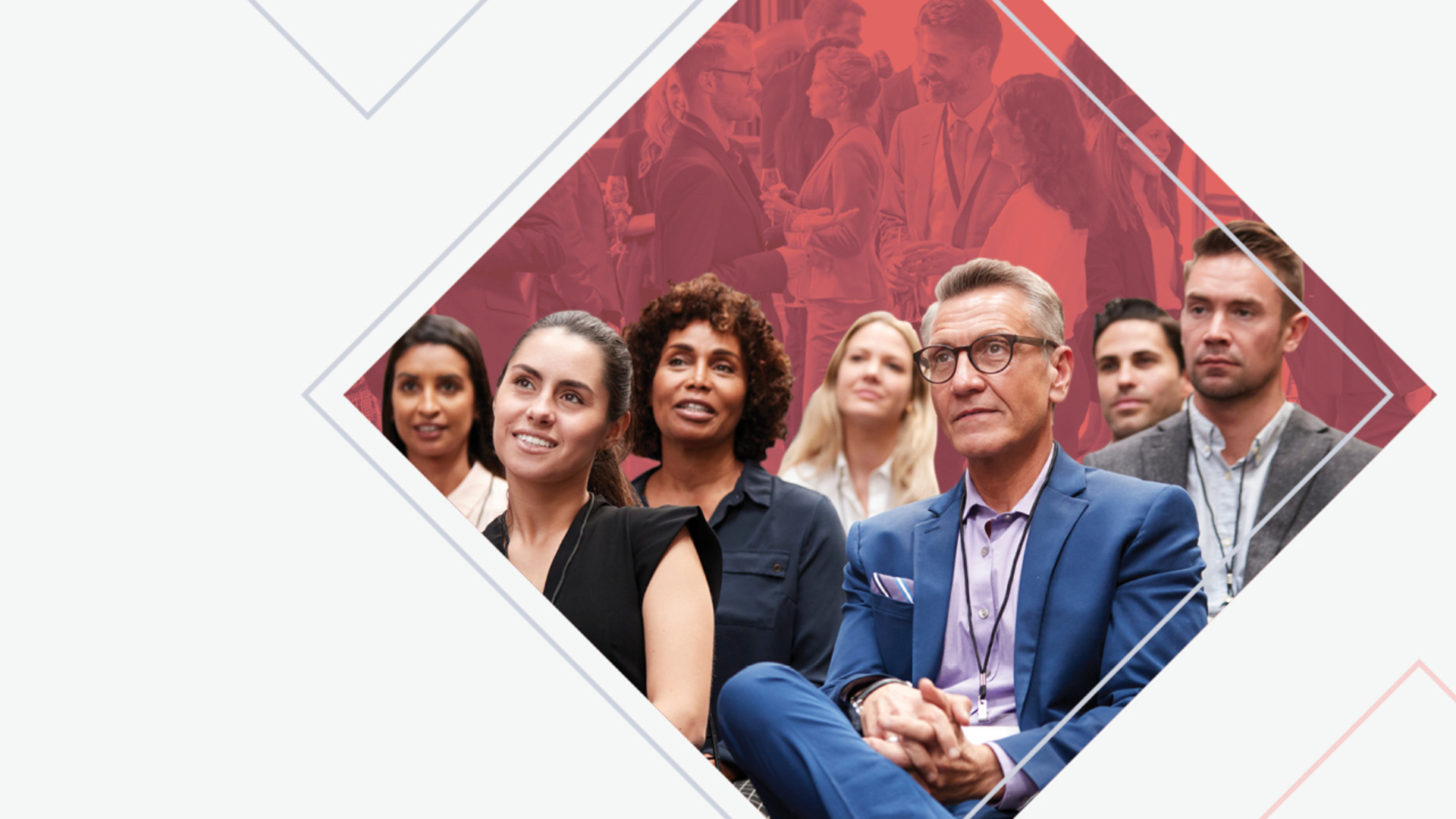 Learn more about what each stream covers:
Come and chat to our friendly Confirm team at Booth 17 to hear the latest about our services.