This event has now concluded. Some of the links on this page may no longer work.
We are pleased to welcome this year's annual Australasian Legal Practice Management Association Summit to our very own beautiful Brisbane!
As the largest legal management and trade exhibition available in Australia, providing over 300 law firm leaders and managers with great opportunities for networking and professional development, the ALPMA is an experience not to be missed.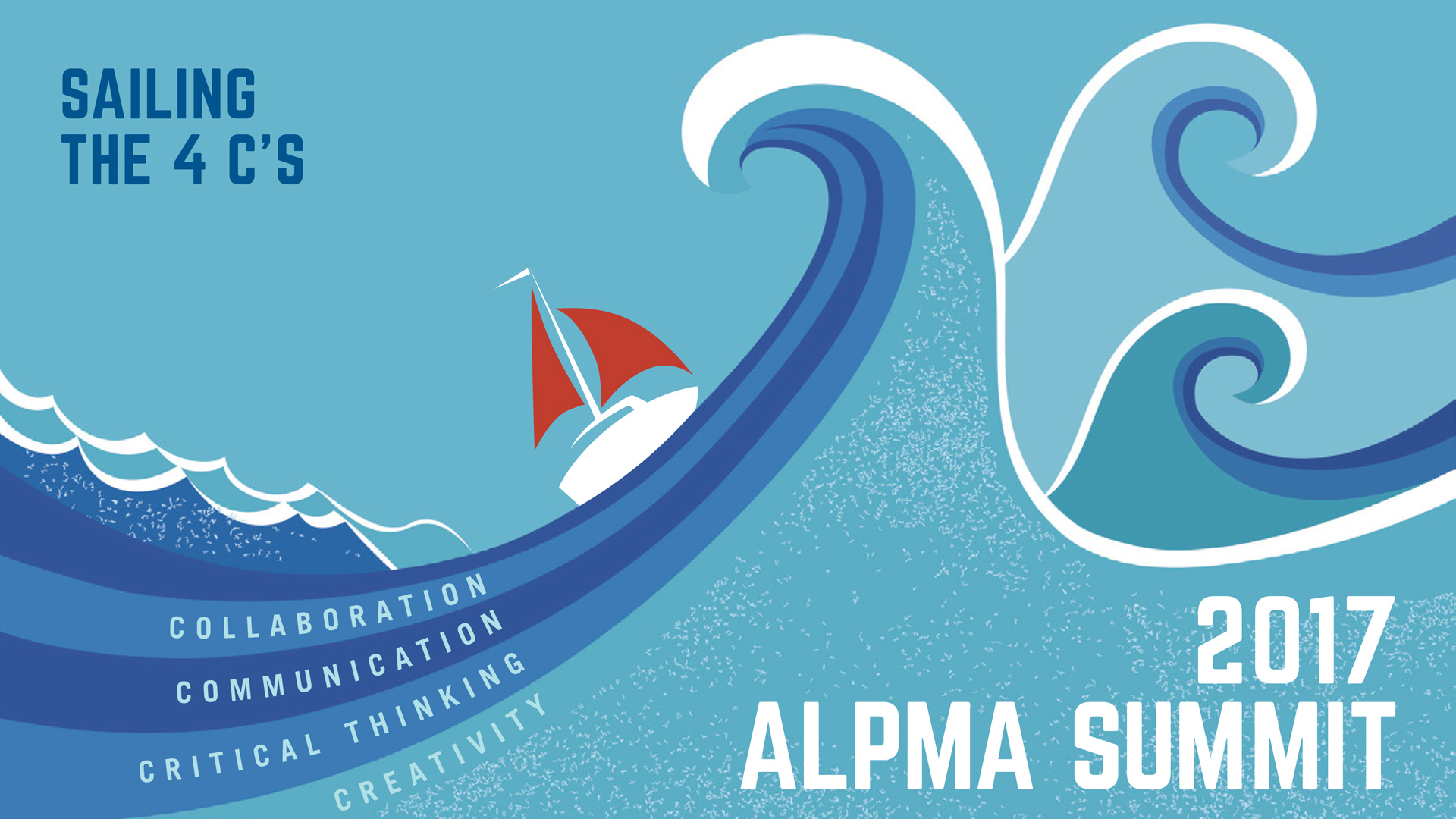 The theme of this year's Summit is Sailing the 4 Cs, an endeavour to apply Collaboration, Communication, Critical Thinking and Creativity to your business's best practice.
Our team at Booth 58 will be delighted to say hello and have a chat. Drop by the booth for the opportunity to win some fun giveaways.
What's on this year
There are plenty of thought-provoking seminars and subjects aimed at improving the 4 Cs. This year's speakers include:
Andrew Barnes  | ALPMA President and CEO of Lantern Legal Group

Alex Malley | Chief Executive of CPA Australia

Ray Zwiefelhofer | President of Worldox USA

Nina Evans | Associate Head of the School of IT and Mathematical Sciences at the University of South Australia
There are also some great social events to attend. A welcome cocktail function will be held at 6:00pm on Wednesday's opening night in the Great Hall to welcome all the attendees.
Thursday night plays host to pre-dinner drinks at 7:00pm on the terrace foyer, followed by a Gala Dinner in the Plaza Terrace Room at 7:30pm to accompany the ALPMA/LexisNexis Thought Leadership Awards.
The event wraps up with some casual post-summit drinks at 4:30pm, perfect for a Friday afternoon finish.
We hope to see you there!
Discount registration
Use the promo code EXHI when you register for the event to apply a 15% discount to the full registration price.